The HandsOnSales Breakthrough Sales Transformation Program
I assist you in becoming a highly admired sales leader who outperforms your competition
I assist and keep you accountable, to make sure you execute and constantly move forward.
Tailored, Sales Transformation
I work "hands-on", and I will tailor the Breakthrough Program, so it maps your unique business situation.
We have designed the breakthrough program in six phases, each one described below which will secure that you make informed decision's and by the end of the program have implemented a winning sales strategy with tools you can use in the future. In the program I will work with the sales manager or the business owner and keep them accountable so we secure that all the set out task is completed and the program is successfully implemented.


The way we will work together
Tailored, Sales Transformation
I work "hands-on", and I will tailor the Breakthrough Program, so it maps your unique business situation.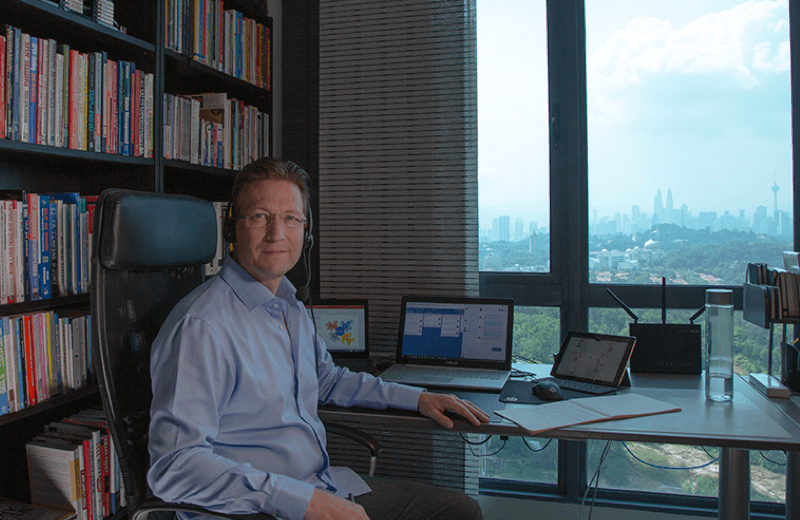 Coaching calls
We connect through videoconferencing; it gives us flexibility when we schedule our weekly/bi-weekly coaching calls.
In between the coaching calls, we stay connected through email, WhatsApp, Skype or other communications channels.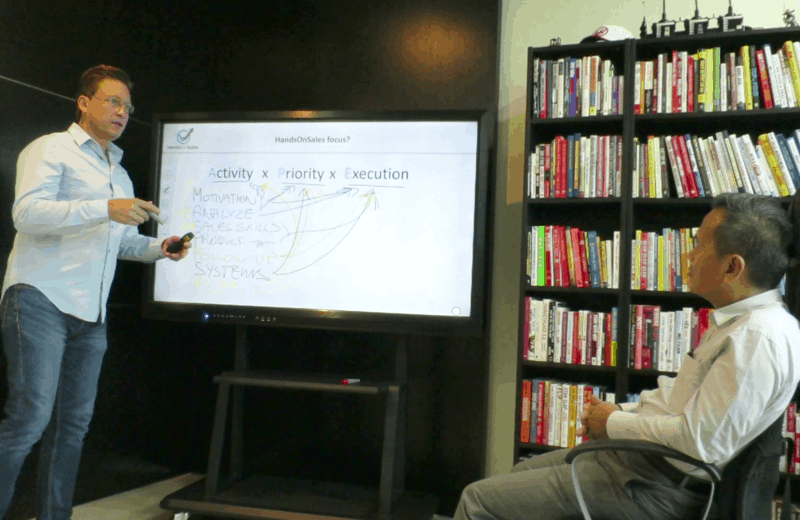 Coaching calls + Meetings
Same as the coaching calls, but we meet face to face once a month, every two months or quarterly for a full day.
This gives us the opportunity to involve more people from your team and we can get more done at once.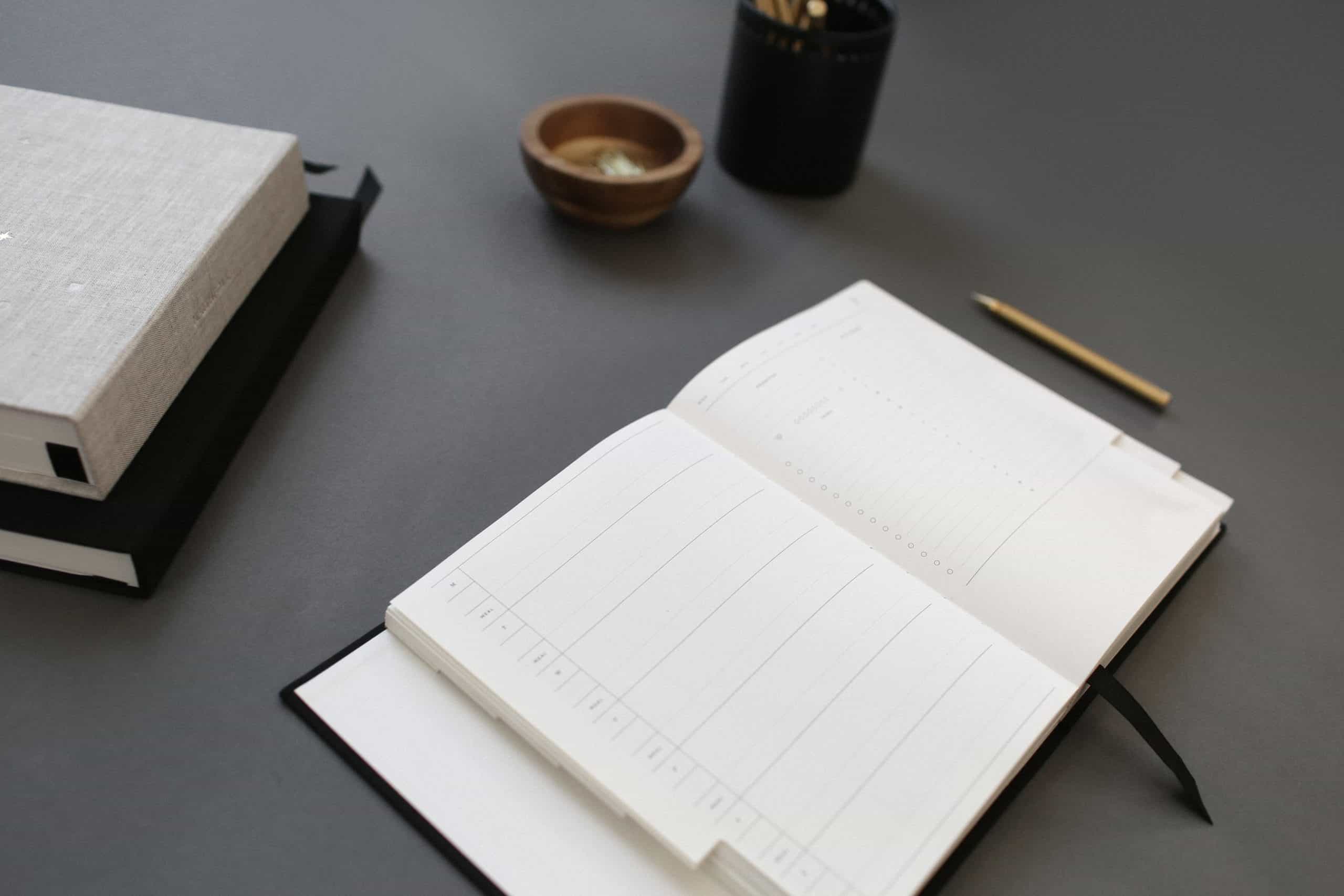 Follow up on last call/meeting action points

Status on own and team APE (Activity, Priority, Execution)

Status on Results

Success stories and stories to learn from

Repetition of teachings

New teachings/topics

Agree on action points for next meeting

Agree on date/time for next meeting/call.
The breakthrough program six phases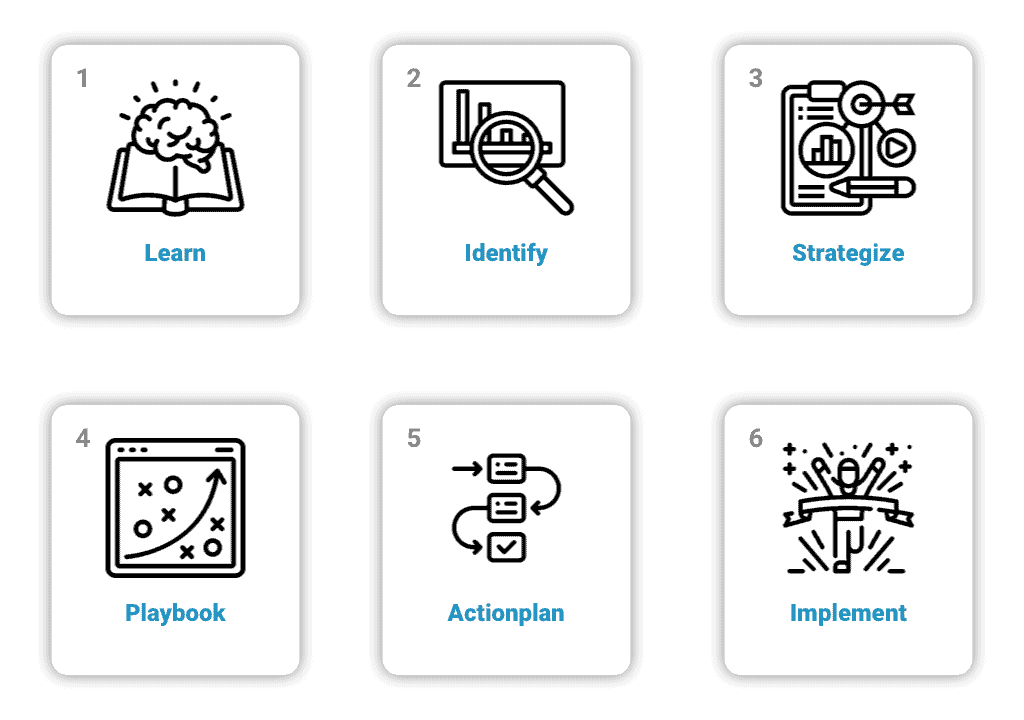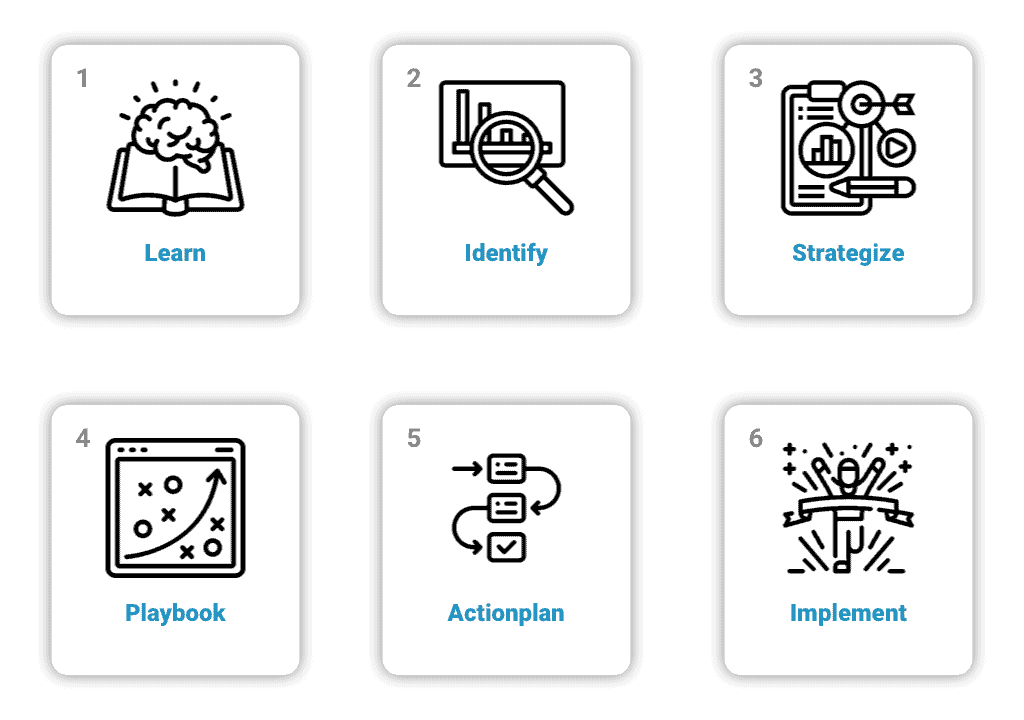 Learn
In the first phase of the breakthrough program we will focus on sales theory, so we have a common understanding before we move into working on your business.
We will focus on the below tools and systems:
• RAPEC formula for creating sales results
• APE; Activity, Priority, Execution
• Why clients buy
• FBI, features – benefits – impacts
• UI, unique impacts
• The sales game
• Buyer drivers
• Ideal client segments
• Seller process vs buyer process.
• 4 Cs, How to become your client's trusted business partner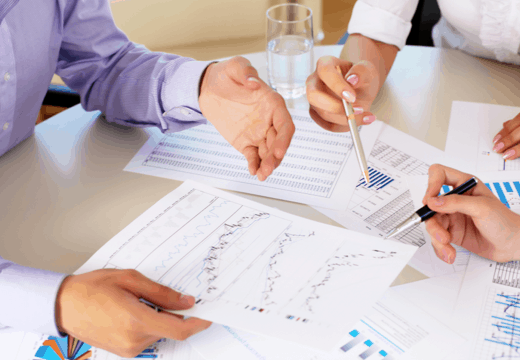 Identify Oppertunities
In the second phase will focus on knowing the facts about your business to identify overlooked opportunities, concealed assets, bottlenecks, under performance and ineffective routines and systems.
Some of the areas we will focus on:
Clients; Pipeline, client mix, client accounting for 80% of revenue, clients accounting for 80% of profit, won and lost clients, why clients buy, why clients don't buy, profitability, lifetime value, client survey.
Products; Product mix, business model, cost structure,
External sales team; APE, results, won/lost clients, activities, time study, focus, sales skills.
Internal sales team; APE, call center, cold calling, order handling
Marketing; Presentation material, website, social media, traditional
Market; Direct competitors, indirect competitors, potential disruption
Strategy; Business model, ideal clients
Partners; Results, kind of partnership, activities, ideal partners
Systems; Pipeline, CRM, lead generation, online ordering
For distributors; Contracts, cost prices, marketing support, competing product lines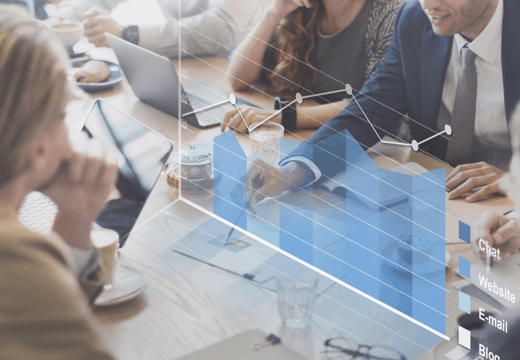 Strategize
In the third phase we use the facts we found when we analyzed your business, to optimize and strategize your business.
We will focus on:
• Optimize routines
• Optimize systems
• Identifying your Ideal client;
• Opportunity strategy
• Marketing strategy
• Partner strategy
• Business model
• Supplier strategy if distributor.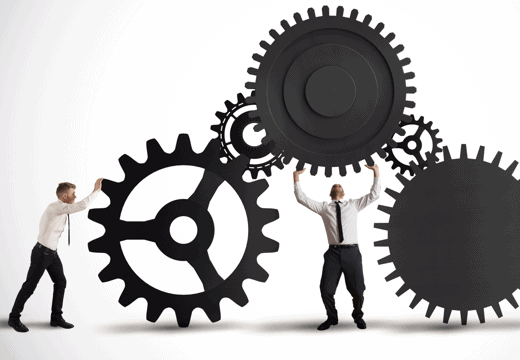 Develop a Sales Playbook
In the fourth phase we will develop a Sales Playbook that will assist the sales team to improve their communication with the client's and optimize their time and results.
We will focus on:
FBI; For your most important products/services and your company.
UI; On the selected FBI's.
Decision-makers profiles; Who are the typical decision makers at your ideal clients?
Buyer drivers; What are the decision makers, drivers?
Presentations; Create various presentation kits to use for ideal clients and others
Question library; Develop a library of questions based on FBI's, UI's and decision makers.
Objections library;

Develop a library of the most common objections and responses to them
Action Plans
In the fifth phase it's all about planning and setting goals
We will focus on:
What do we want to achieve?
What is needed to achieve it?
Who needs to do what, when?
Client plans
Product plans
Individual action plans
Team action plans
Growth action plans
Supplier plans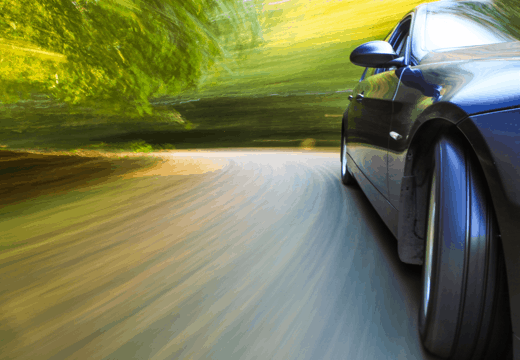 Implement
The sixth phase is all about implementing
We will focus on:
Follow-up routine
Pipeline system
Sales coaching of sales team
Get in Touch
Do not hesitate to contact me. I will do my very best to get back to you within 24 hours.